Mark your calendars for the Walnut Creek Art & Wine Festival!
Saturday, June 3rd | 11am-7pm
Sunday, June 4th | 11am-6pm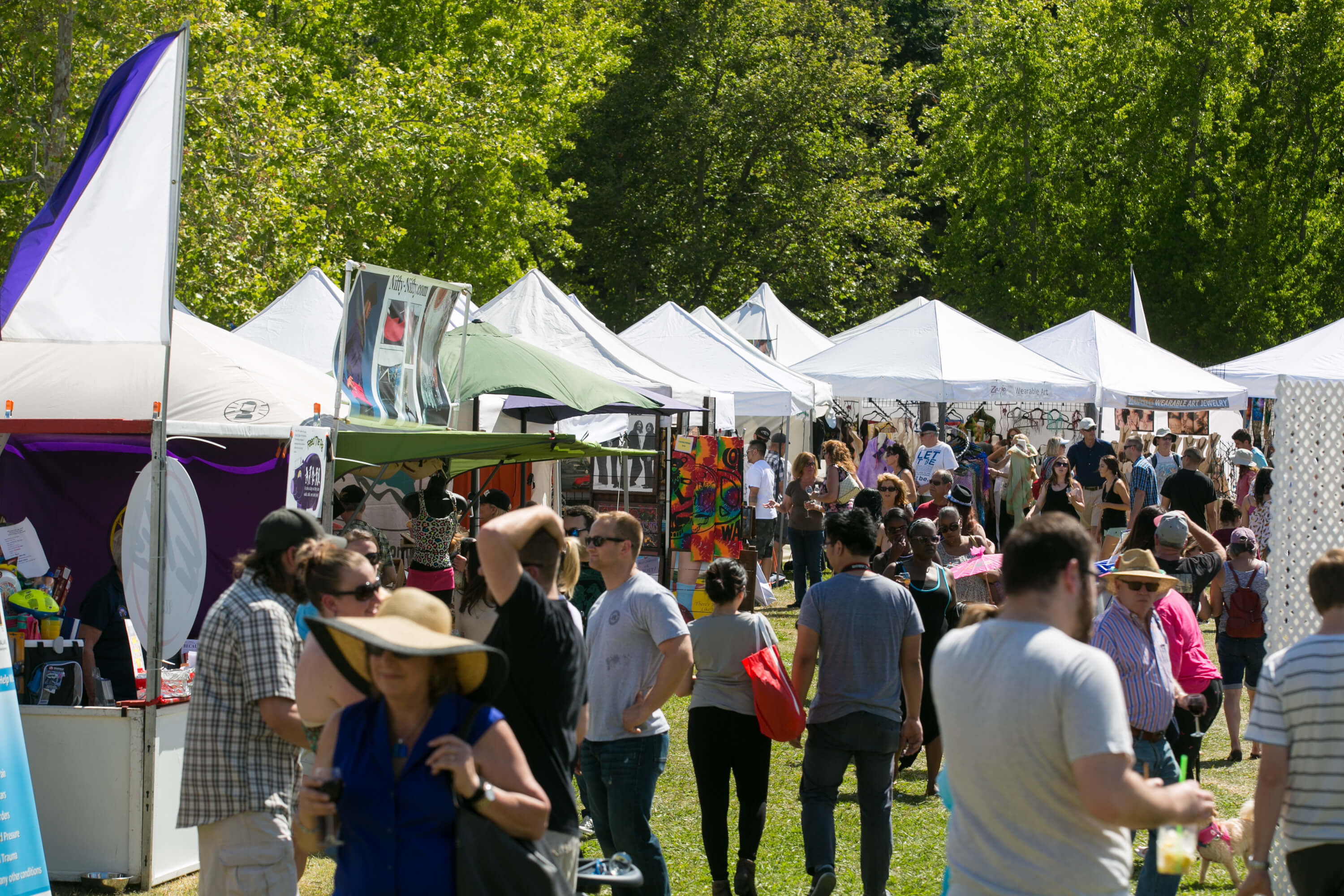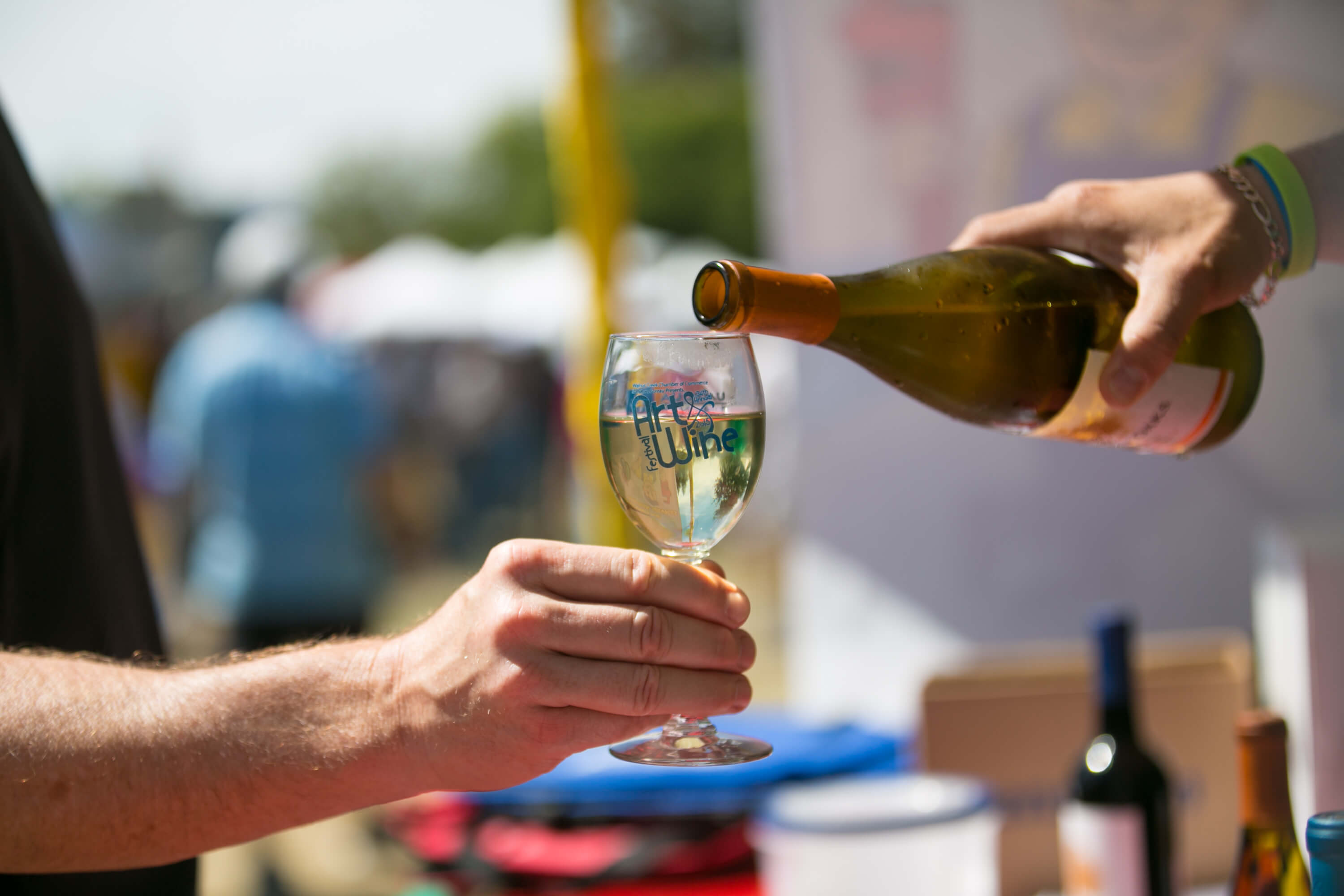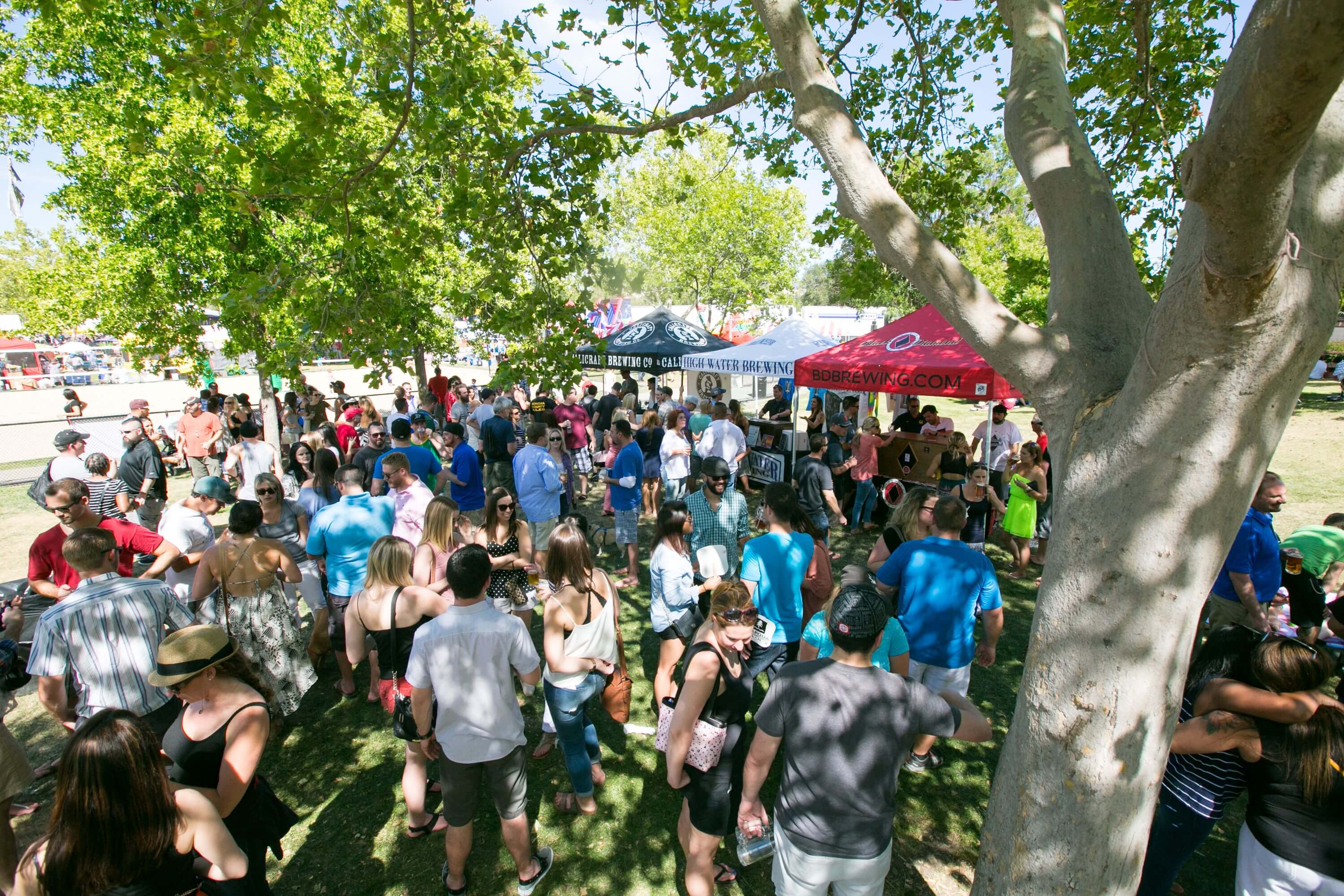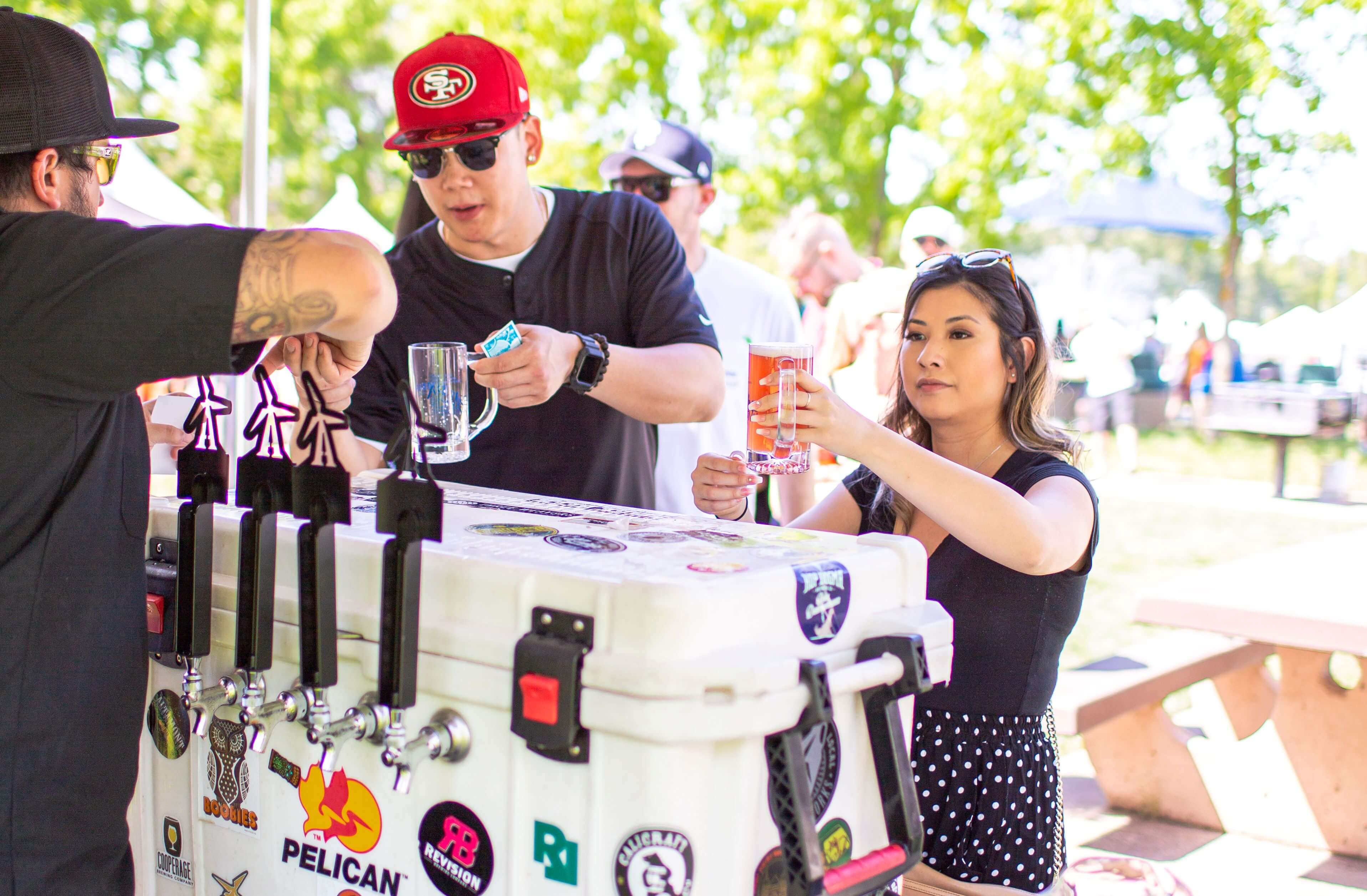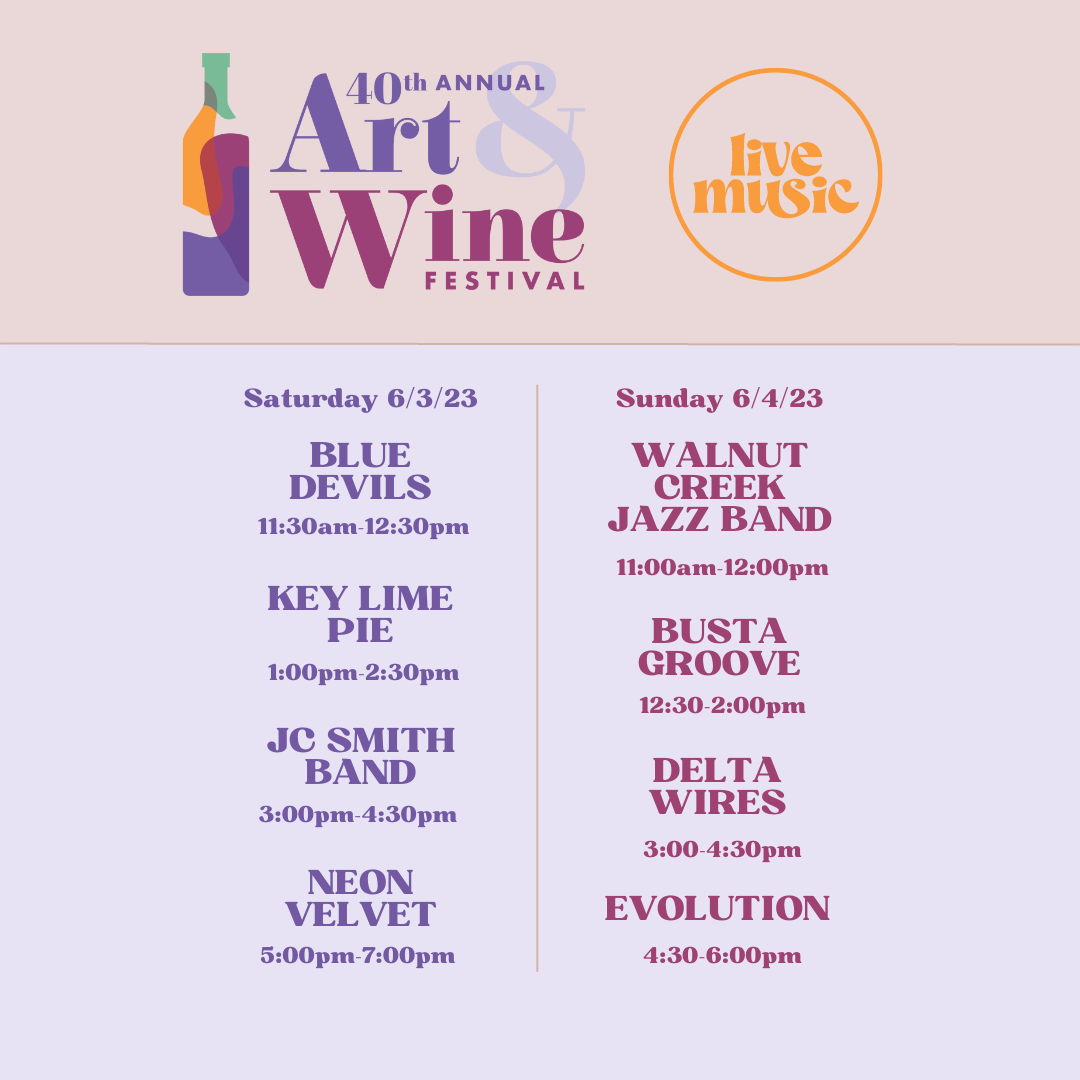 Beer Garden Music Schedule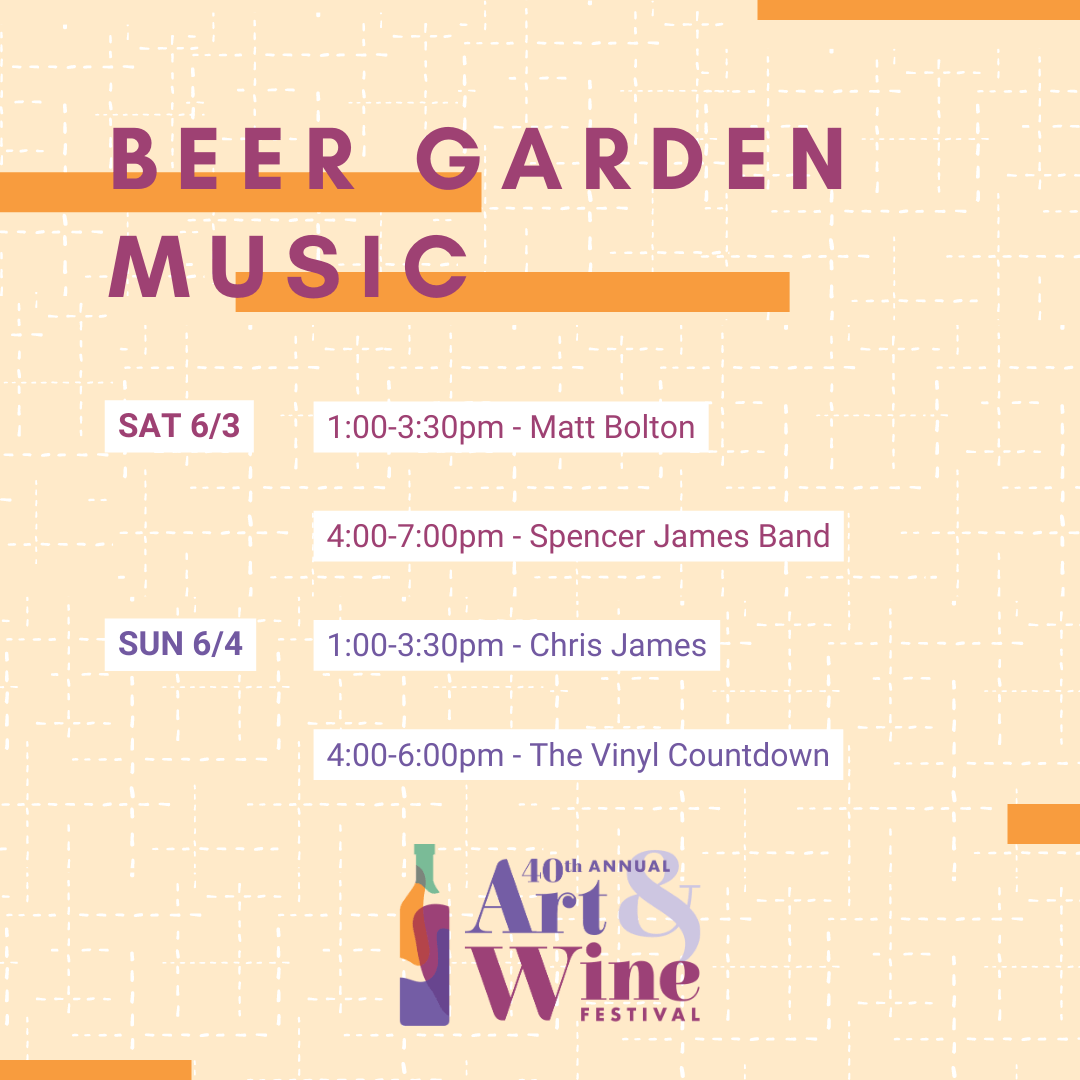 Menu includes:
Smoked Turkey Legs
BBQ'ed Oysters
Chicken Kabobs
Garlic Fries
Uncle Mike's Giant Bad Ass Sausage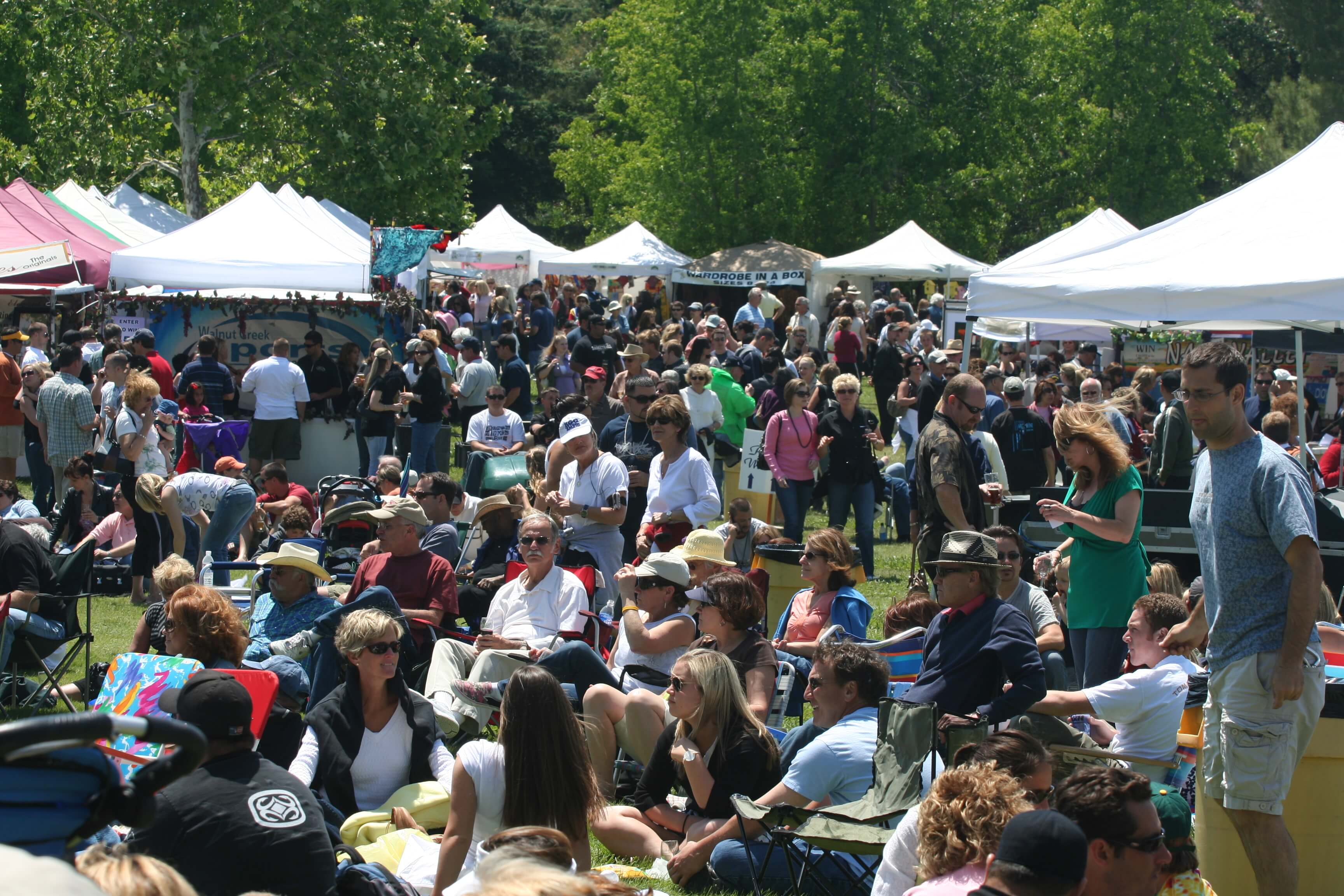 Just a few of the many booths to visit: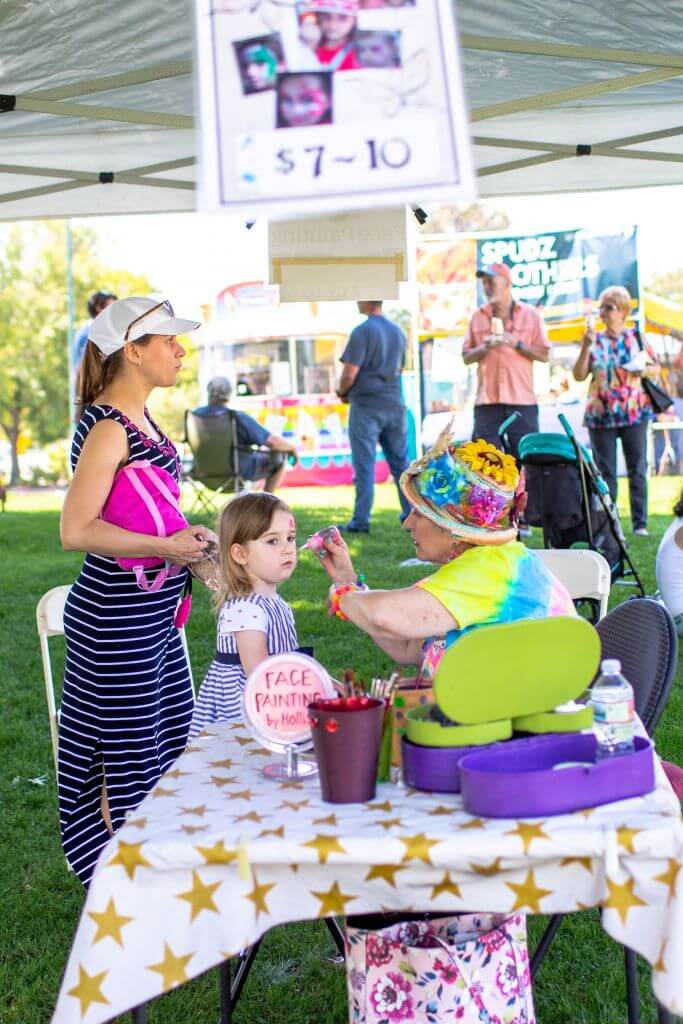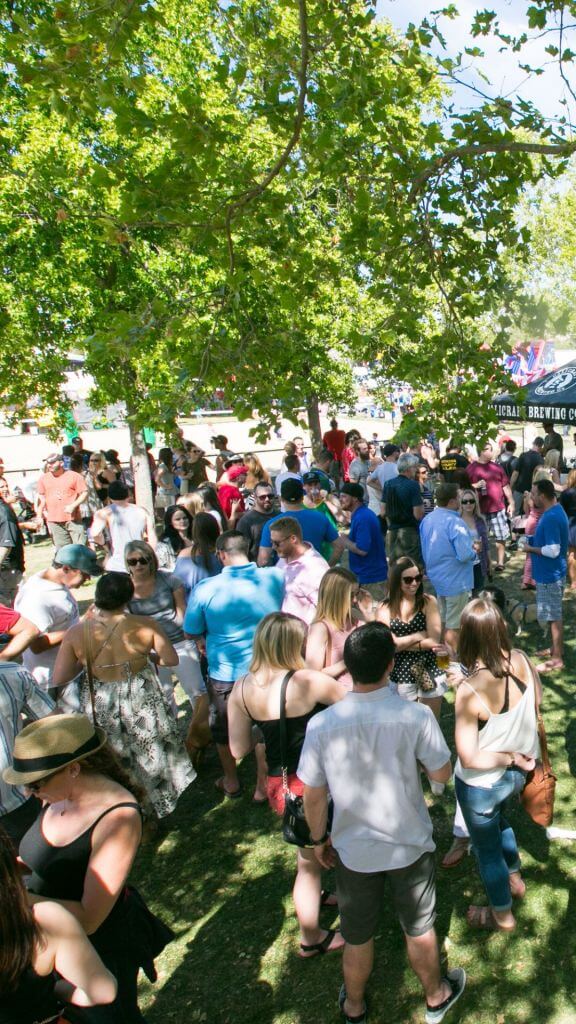 Beer Garden - Participating Breweries
Selection of additional beers available at the festival
Many thanks to the following local businesses and non-profit organizations for sponsoring and being the friendly faces behind the beer and wine beverage booths that you will find across the festival grounds.
Check back soon as we add to our growing list of food, drinks, arts & crafts, and more to enjoy at the festival!
Be a part of the festival!
The Walnut Creek Art & Wine Festival offers a two-day opportunity to reach many targeted audiences with its 40,000+ attendees to enjoy art and vendor booths, a wide range of wines, craft beer, live music, food, children's activities, and more. We invite you to join the many businesses that have benefited from sponsoring the festival as we continue the tradition that has voted us Best Community Event and East Bay's Best Outdoor Event.
Sponsorships & Commerical Exhibitor Booths are still available! Contact Events Director, Shawn Filardi at sfilardi@walnut-creek.com or (925) 934-2007
For questions regarding arts & crafts vendor booths, food concessions, and music for future festivals please contact Team Pro Event, Inc.