Looking for an opportunity to connect with members of the greater
Walnut Creek Chamber community? Look no further than joining us
at a Business & Social Hour (BASH). These events occur on the last
Thursday of every month and are hosted at a chamber member's
place of business from 5:30-7pm.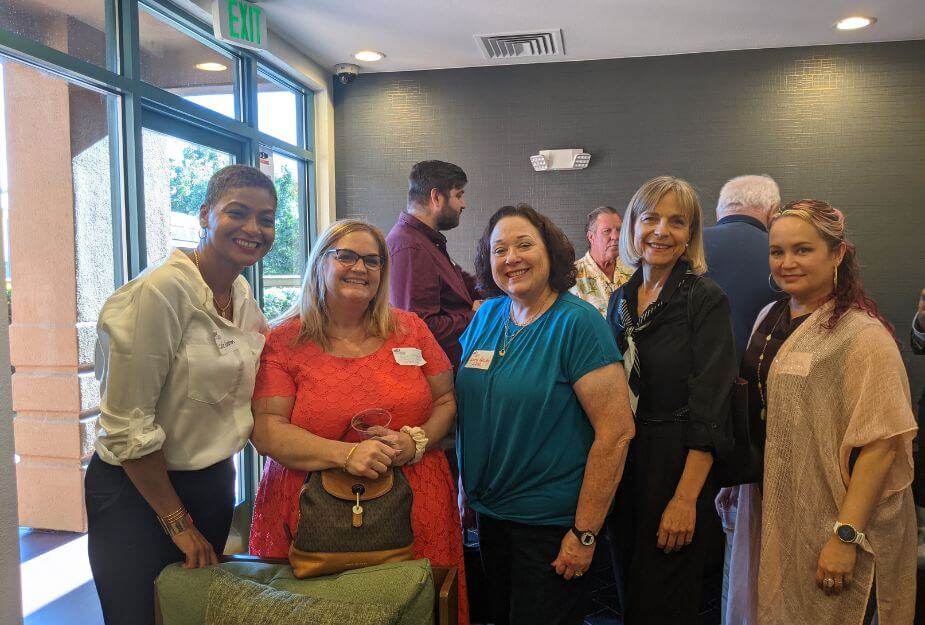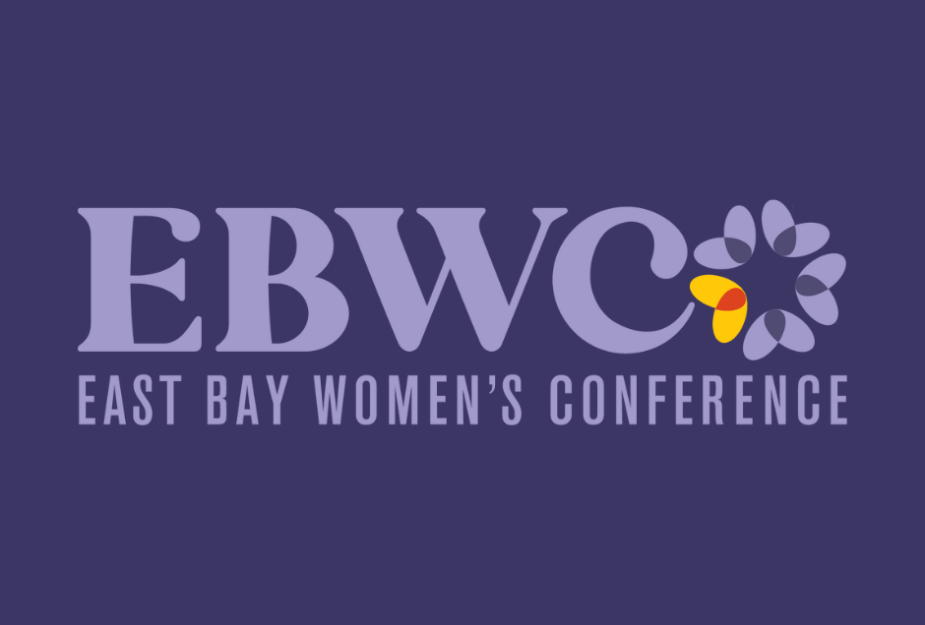 East Bay Women's Conference (EBWC)
The East Bay Women's Conference is a premier one-day conference
with the mission to inspire and empower women from all walks of
life. This conference includes presentations from inspiring keynote
speakers, book signings, networking opportunities, and so much
more.
The State of the Chamber is an annual transition of our Board of Directors, review of the past year, and a preview of things to come in the upcoming year.
For 2023, the event will be a celebration of Walnut Creek's influence in the region. It will be held on Tuesday, April 11, 2023 at the Boundary Oak Golf Course Clubhouse.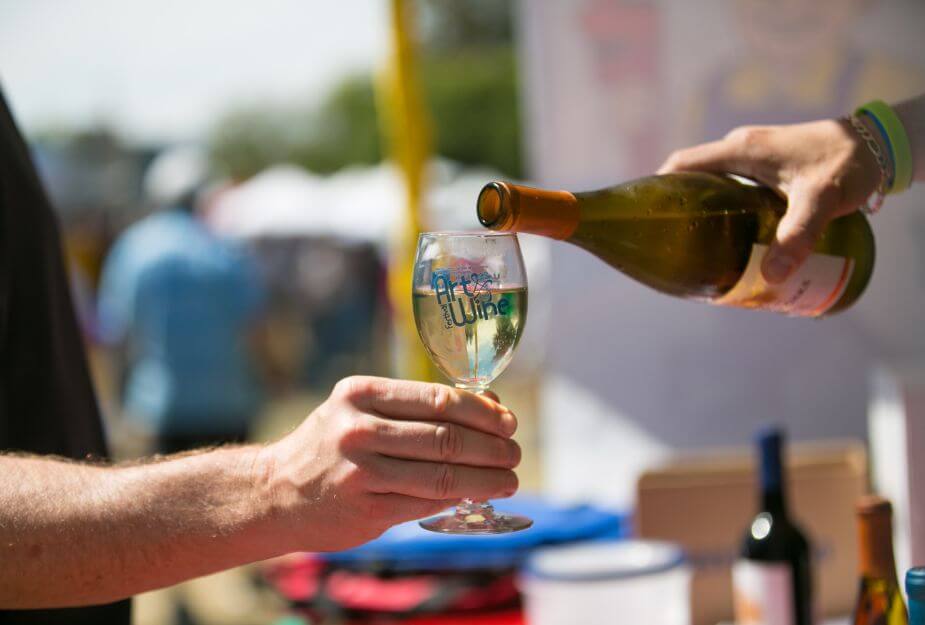 Art & Wine Festival
The Art & Wine Festival is a free admission, family-friendly festival
that is entering it's fortieth year in 2023! It takes place at Heather
Farm Park on the first weekend in June. At the festival you can
enjoy live entertainment, art, wine, craft beers, food, games, and
so much more!